"A good laugh and a long sleep are the two best cures for anything" - Irish Proverb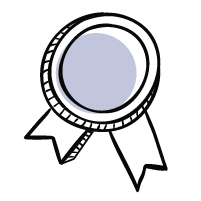 Our clothing selection has all been sourced and selected to ensure our products are of the highest quality.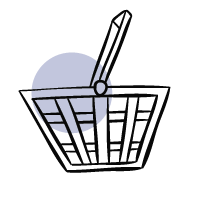 We provide free delivery and free returns on all our products within the UK
If you're not happy with your item,
simply return it to us using our free and easy service.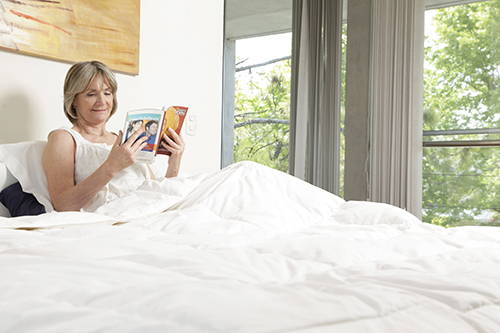 Looking for restful night's sleep, you have come to the right place. I dream of an uninterrupted night sleep as many of us do.
With the stress of everyday living and the dreaded H word Hormones, it is a wonder we sleep at all.
We at Pure Night are there with you all the way as Sharon our founder firstly went through the menopause and was then diagnosed with Breast Cancer.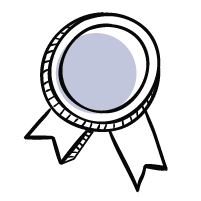 Lovely just what i wanted have ordered another one thank you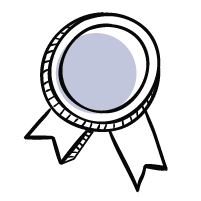 Beautiful quality and designBought two nighties, great price in the sale, pretty and a joy to wear!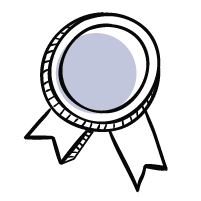 Special serviceGreat service, beautifully presented. lovely item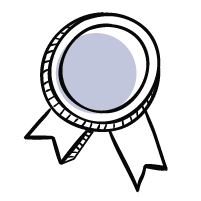 I think it is tremendous value for money. As I am going into hospital on Tuesday I will be very happy to wear it.