Pure Night - About Us Page
Looking for restful night's sleep, you have come to the right place. I dream of an uninterrupted night sleep as many of us do.
With the stress of everyday living and the dreaded H word Hormones, it is a wonder we sleep at all.
We at Pure Night are there with you all the way as Sharon our founder firstly went through the menopause and was then diagnosed with Breast Cancer.
So, Cotton Nightwear was needed and seemed a simple task but a trip to the high street proved difficult unless I wanted a bunny or some random motif on the front of my nightdress so Pure Night was born.
Nobody wants nightwear that clings and wraps around your body causing a more restless sleep, nightwear with natural fibres are perfect for moisture wicking away from your body.
100% Cotton bedding was also must and the combination of cotton nightwear and bedding and Lavender products,Sharon has managed to come through both adventures.
Here at Pure Night it is our mission to help everyone to a better night sleep as everything seems possible the next morning.
We are here with any questions or a chat with anybody that is going through the same problems.
Lolabell Ltd Trading as Pure Night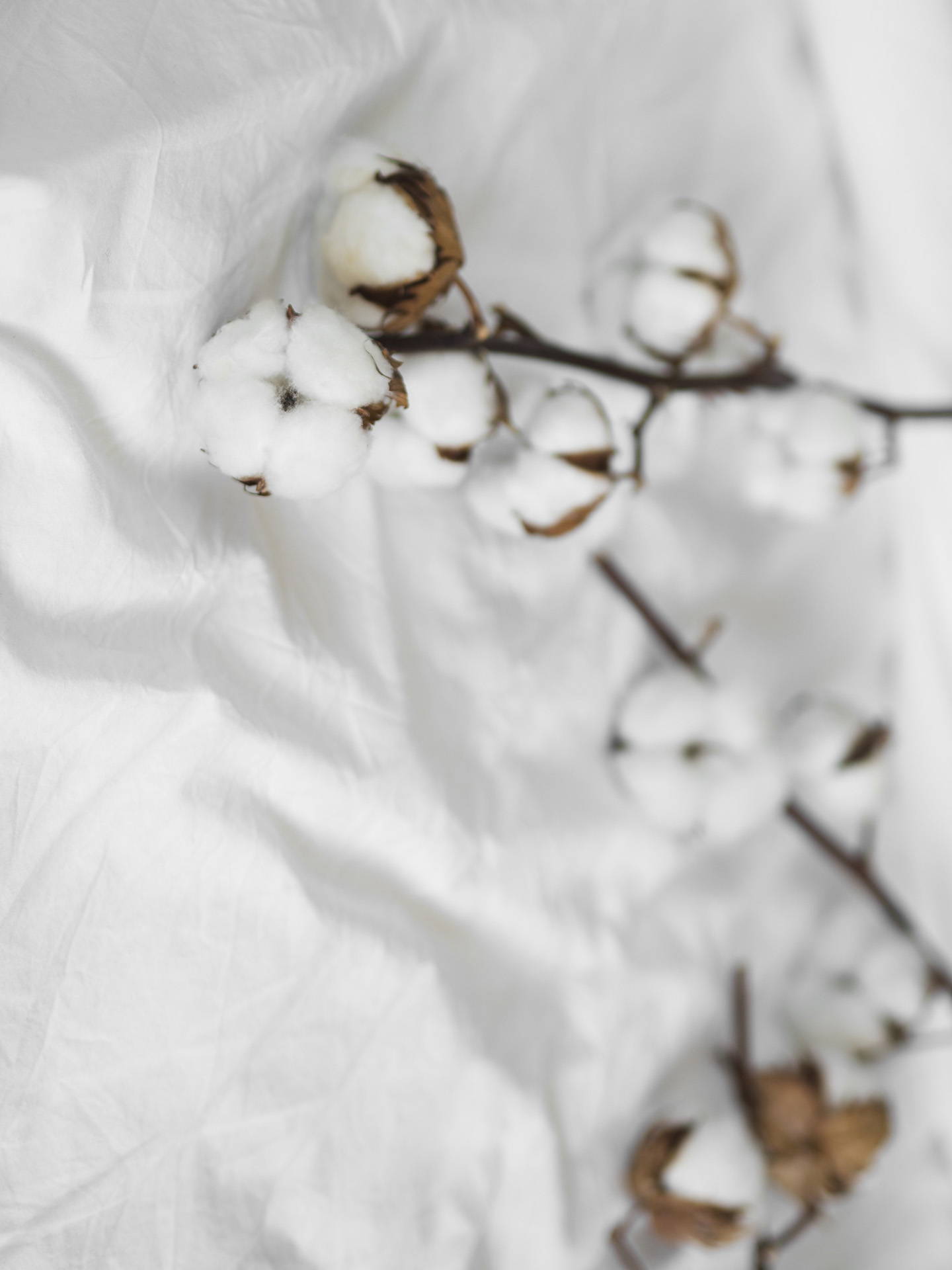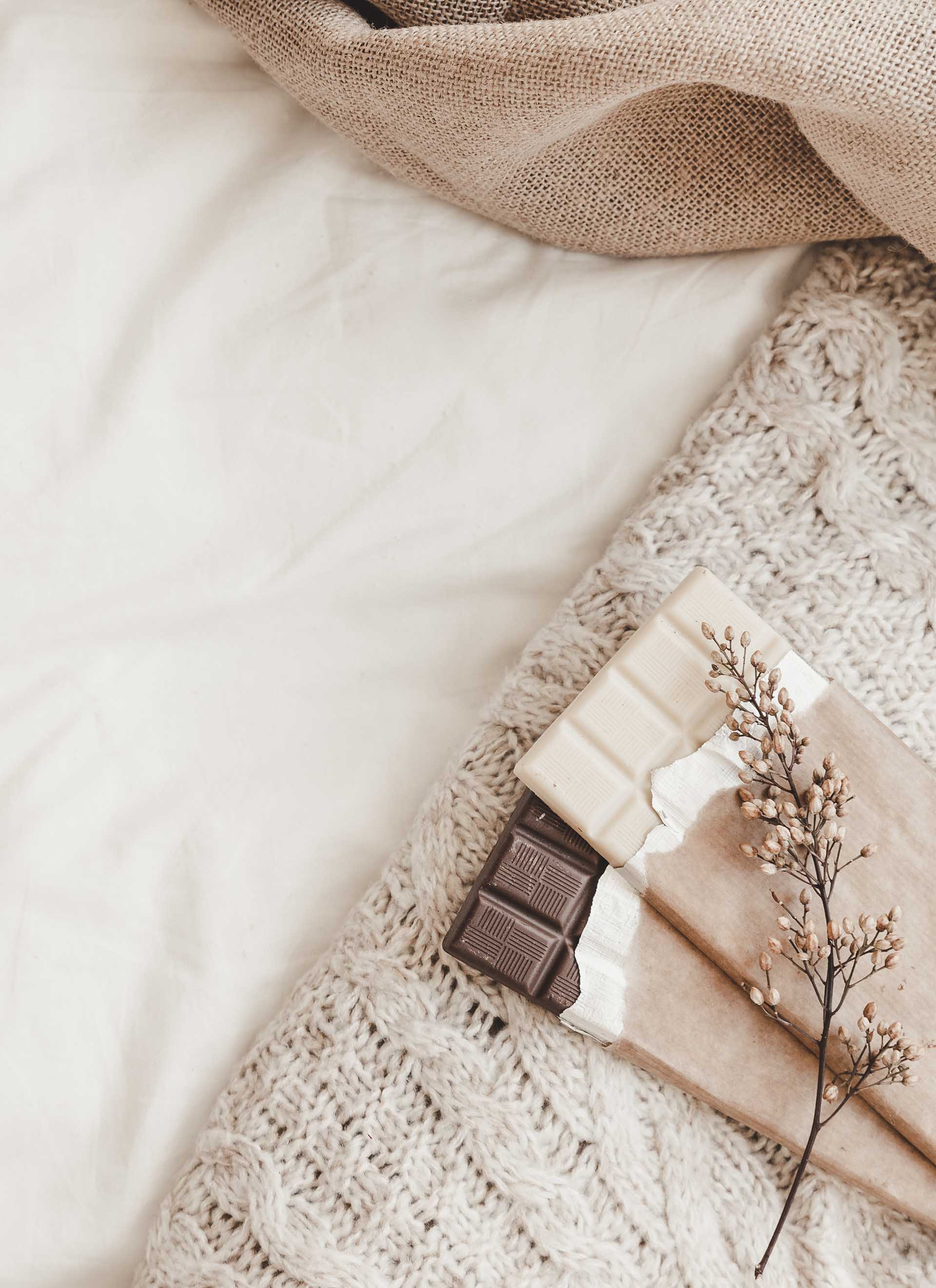 Hello, I'm Sharon and I love my sleep!
And it was out of pure frustration and restless nights that Pure Night was born.
My lack of sleep was caused by stressful living, coupled with hormone fluctuations (due to the menopause),and then if that wasn't enough, I was treated for breast cancer …so more disrupted and disturbed sleep patterns.
I desperately needed good quality cotton nightwear to make my nights more bearable.
And, you'd think this would be a simple task and trip to the high street, wouldn't you? 
However, I was greeted with polyester mixes, nighties with random motifs on the front …and even ones that dressed me up, so I looked like a bunny!
That's when I decided to take matters into my own hands and source beautiful and classic night dresses that wouldn't cling to my body, or leave me swimming in a pool of sweat.
At Pure Night, we provide nightwear that is 100% cotton, non-static, natural fibres and breathable for that perfect night's sleep.
And what's more, who can resist beautiful, 100% cotton bedding and lavender products to aid rest and rejuvenation?
Here at Pure Night our mission is to help everyone have a better night sleep, because everything seems possible the next morning.
We are here to answer any of your questions and chat to you if you're going through the same problems.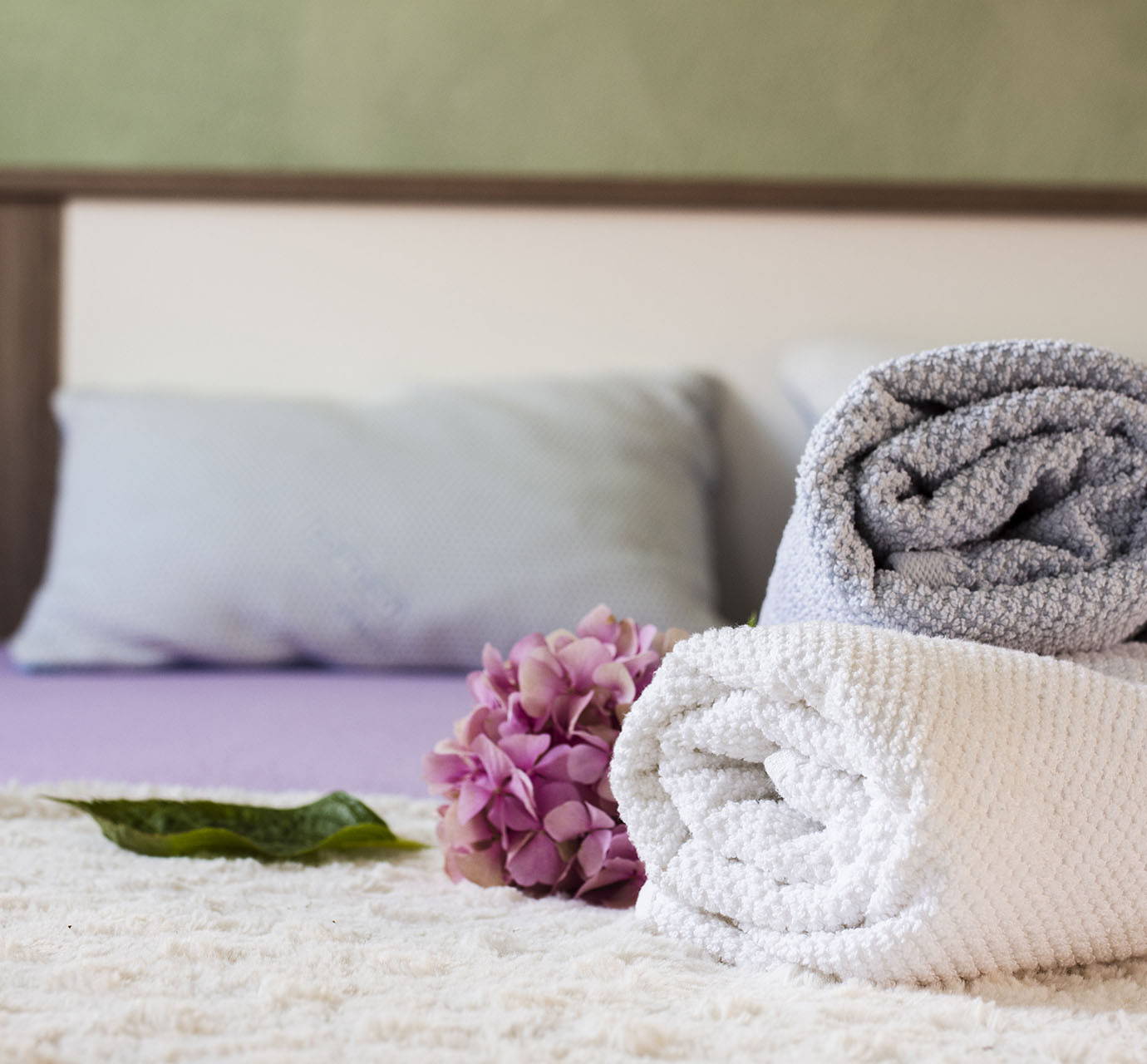 Kind Words From Our Customers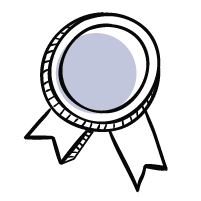 Lovely just what i wanted have ordered another one thank you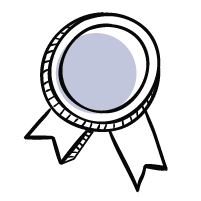 Beautiful quality and designBought two nighties, great price in the sale, pretty and a joy to wear!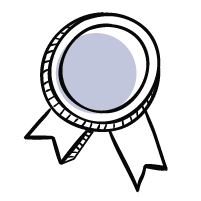 Special serviceGreat service, beautifully presented. lovely item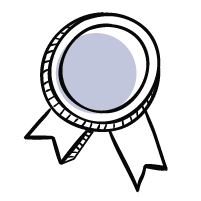 I think it is tremendous value for money. As I am going into hospital on Tuesday I will be very happy to wear it.