Pure Night - Pay Later With Klarna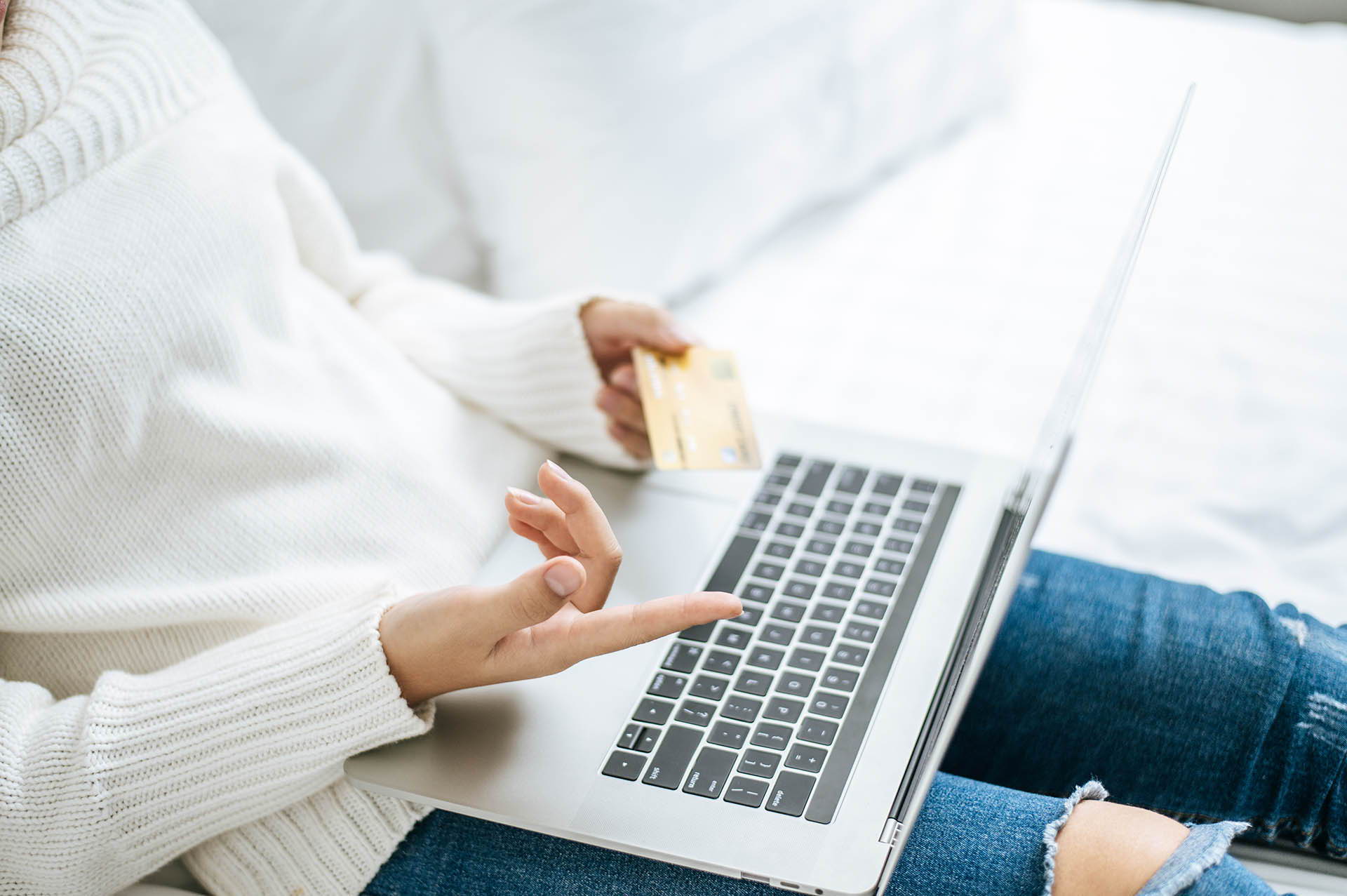 Pay later is a free payment delay so you can get the goods whenever you want and pay in 30 days after delivery.You choose Pay Later at the checkout and complete the transaction and it will open up a new window in which you agree the Klarna Terms and Conditions and place the order. 
 You will receive notification when payment is due and payment can be made online or on the Klarna app.Shopping has never been simpler.No account sign ups are required.Never miss a flash sale or special offer again just because it is not payday. 
 If you require any further information, please contact me at sales@sweetheartnightwear.co.uk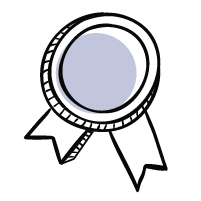 Our clothing selection has all been sourced and selected to ensure our products are of the highest quality.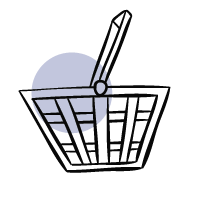 We provide free delivery and free returns on all our products within continental United States.
If you're not happy with your item, 
simply return it to us using our free and easy service.